We play our part in preserving the planet.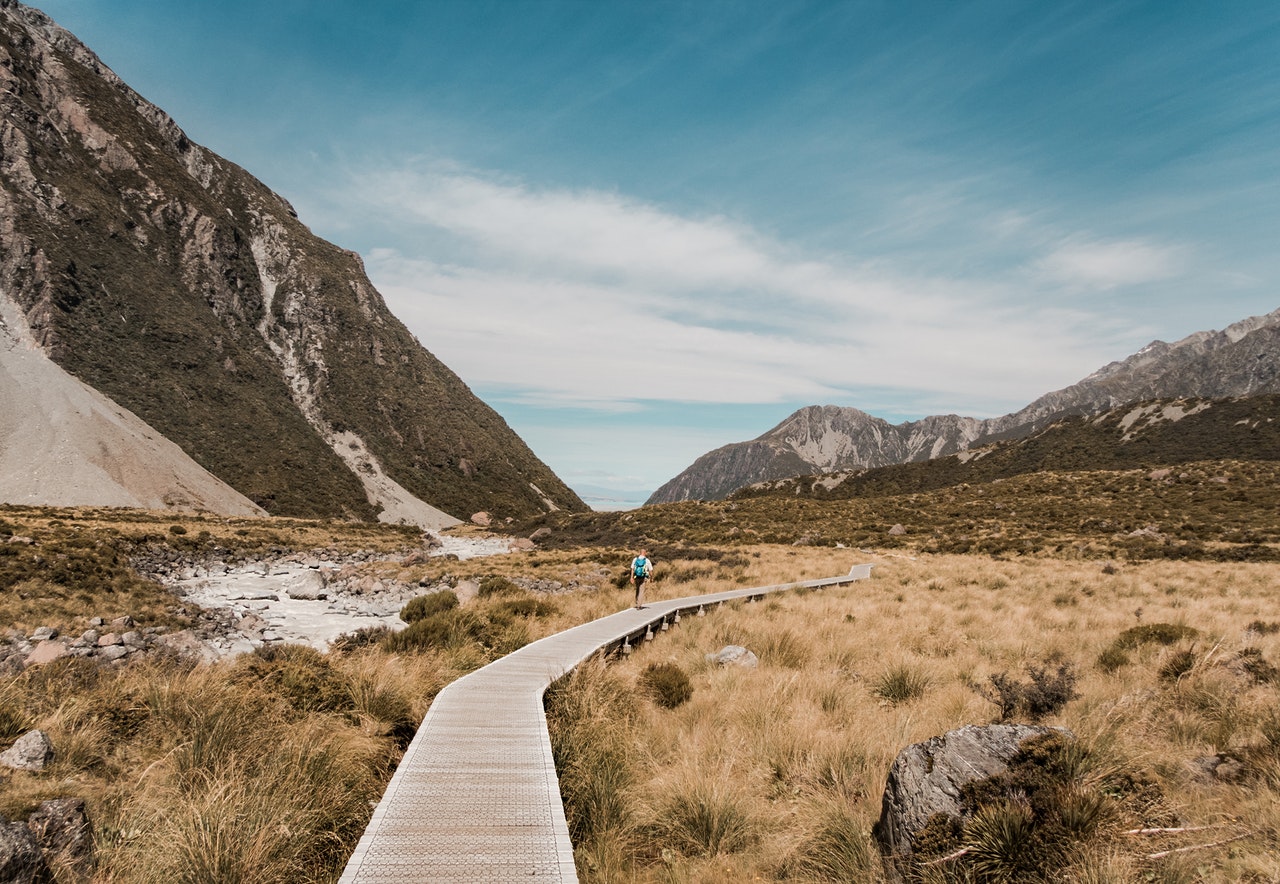 Environmentally friendly Packaging
We are keen to play our part in preserving the planet and its natural resources and take our environmental responsibility seriously.
Forbes Packaging is committed to promoting sustainability throughout our business and supply chain. We are very proud to have achieved Diamond level certification under the Enviro-mark ® environmental programme and are audited regularly. Reducing our environmental impact is an ingrained part of how we do business here at Forbes. From electric vehicles to zero trade waste, we care about what we use and how we use it and would be happy to answer any further queries you might have for us, just get in touch with us via our contacts page.
GS1 Accreditation
At Forbes Packaging, we have GS1 accreditation. GS1 is the only local provider of authentic, globally recognized barcodes. This means that we have quality systems in place to ensure that everything we do involving bar codes is fully compliant with their specifications. As such we are a recommended supplier for customers requiring barcodes printed on their products.
We are a PEFC Accredited supplier.
We also have PEFC certification which means that we comply with the chain of custody standard endorsed by the PEFC Council.
Programme for the Endorsement of Forest Certification (PEFC) is an international programme promoting sustainable forest management. This is to ensure good practice in the forest and to ensure that timber and non-timber forest products are produced with respect for the highest ecological, social and ethical standards.
PEFC Certification means that the board used for our packaging comes from a sustainable source and there is a chain of custody tracking the board from the forest right down to the end product.
This programme has a number of benefits:
Environmental – protects natural resources, stops forest losses, reduces pollution and toxic waste, does not compromise the needs of future generations.
Social Benefits – protect workersrights, considers health and safety needs of communities.
Economic benefits – a long-term sustainable income stream.
Should you like to use a PEFC certified stock for your packaging, under our certification we may be able print a certified logo to show sustainability of your packaging board. Ask one of our business development managers about what PEFC can do for your brand.
For more information about the PEFC programme, visit the PEFC website. https://www.pefc.org/
We are also proud sponsors of the following organisations: